Review
I'm no stranger to Mari Carr's books, so I expected a hot and steamy read from her, but not many authors can do that with a story that centers around a character with cancer.
I'm a sucker for a friends to lovers trope. Zoe and Rob have been friends since childhood. Their friendship has prevailed through adolescence, careers and past relationships. They are even roommates in present day. Zoe has more than friendly feelings for Rob, but has no intention of telling him and risk 1) him not returning those feelings, or worse, 2) ruining their friendship if things go haywire. One event changes all that!
It's New Year's Eve and Zoe is sitting with some girlfriends and they are making plans for their 'second chances' -- to shake things up for the new year! Zoe should use this as an opportunity to tell Rob how she feels about him, but instead keeps her second chance pretty tame and vows to take better care of herself. She starts with going to the doctor and finds out that she has breast cancer.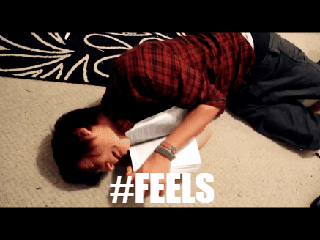 When Zoe tells Rob that she is sick, he drops everything - he's on tour with his band - and rushes home to be with her.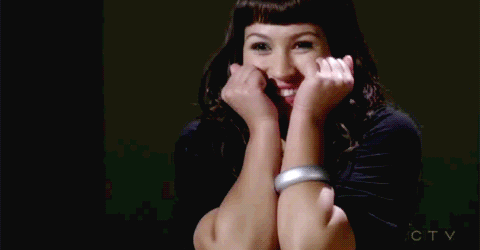 And herein starts the Zoe and Rob Show. Fix You has it all; flashbacks into Zoe and Rob's past over their 25 year relationship that give the reader insight into their present. All the characters, primary and secondary are likable and real. The story line is emotional yet optimistic, and we get great supporting characters that make you want to know their story as well.
I wished Fix You was longer - there were parts that seemed to race by too quickly, but I'm just greedy like that. Can't wait to read the other "wine girls" books in the future.