Review
Razing Kayne, features state trooper Kayne, who lost his wife and 3 kids two years ago. Kayne isn't interested in finding love or ever letting himself care about a woman beyond one night. On a routine traffic stop, he meets Jessica and her four kids. Forgetting to return her license and registration to her lands him at her house eating breakfast and falling in love with Jessica and her the kids. The baby of the bunch, Gracie, reminds him so much of his own child that he convinces himself that he needs to stay far far away...that works for all of 5 pages, lol. Jessica has experienced severe loss of her own. She's not necessarily avoiding Kayne as he is her, but she has some lasting scars from her past as well.
I love when broken, flawed characters find love and healing in each other. One funny thing of note, is that I kept reading the hero's name as "Kanye". I don't even like Kanye West or find him particularly attractive but the whole book I found myself switching the letters.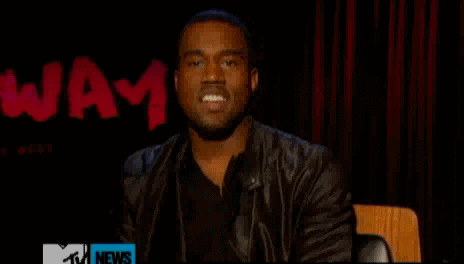 I loved Kayne. Even though Kayne is broken and trying to run away from Jessica and the kids, he's always so darn accommodating and loving to them all. He's a good man whose fatherly instincts are always at the fore regardless of the fact that his heart is shattered from the loss of his own family. The suspense plot was pretty good too. I figured out certain things early on but others came quite unexpectedly as the story unfolded all the way til the end.
A major peeve with RK was heroine's self esteem issues. I just hate when the heroine is this beauty inside and out that everyone else sees except her; thus, she keeps thinking that the hero couldn't possibly want HEA with her, even when he's done everything to show her the future they could have together. Jessica had better reasons for it than others I've read, but it got annoying because it kept coming up.
This could have been a 5 star read, but some plot points of RK were just a bit *too* convenient. Although not egregious, I had to suspend disbelief on a few things regarding the kids and how Jessica and Kayne finally come together. Overall as debut novels go, this was a pretty good one that I'll definitely continue with series for more from Ms. Reeves.