Review
Kylie Scott is a new author for me and I'm always up for a new author and a new series. Lick was a good start to this series, but not my favorite rockstar romance.
Lick follows David and Ev, who after a wild night of partying and drinking in Vegas, end up married. Ev doesnt remember anything about the previous night and David is none to happy that she doesnt remember this significant event. David was just way too emo for my liking. Give a girl a break, bro!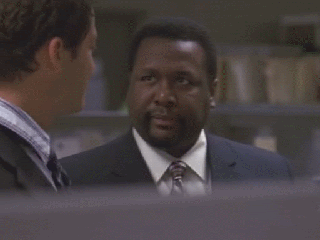 When the urge to reach through my e-reader and smack these two for just not communicating, I'd remember they were quite young, not teenagers, but not far from it either...especially Ev. Everyone is emo to the 1000th degree at that age!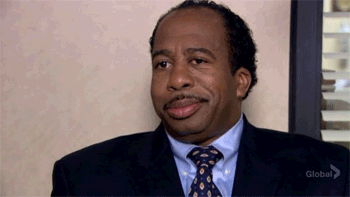 When Ev and David got their shit together, I started to really like them and root for them to work through their issues. I look forward to catching up with them in future books.
I must say is was Mal was who stole the show for me. I'm actually looking forward to his book to find out what kinda girl tames him.