Review
Play by Play was such a cute, sweet novella! It made me smile!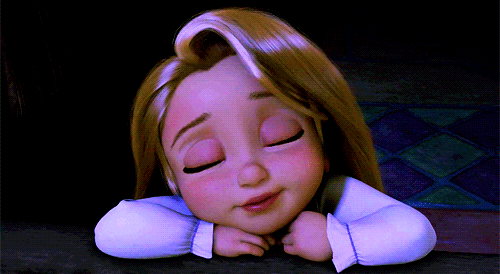 Synopsis
Jake is a sports writer/blogger who meets Sophie in the elevator of their apartment building as she's moving in. He's immediately smitten with her and gives her the moniker, Elevator Girl, as he talks about his interactions with her on his blog. Sophie plays a little hard to get even though she's a smitten with Jake as well. After a few not-so-chance meetings on Jake's part, Sophie agrees to go running with him where they chat it up and become friends then more. As their relationship develops, Jakes knows he needs to come clean about his profession and his blog but Sophie has told him that she doesn't date jocks. As the quintessential jock, Jake is waiting for the perfect time to tell Sophie and then the choice is taken out of his hands.
Review
As I mentioned, this story gave me the warm and fuzzies overall. It's very short and I read it in less than 2 hours. Both Jake and Sophie are multi-layered characters with some baggage from previous relationships. Jake is funny and sweet. But I had some issues with the dialogue between these two which was a bit awkward and cheesy at times. And Sophie is written more like a inexperienced teen than a grown woman at points with her waffling as to what she wants in a man.
The sex in this book is the fade to black variety which is fine with me in a novella of this length. I could have done without, "Then he stripped off his own clothes and got down to business with such playful confidence she found herself laughing out loud between appreciative gasps, first of delight, then disbelief as he rocked her into spasms of concentric pleasure." to tell me that Sophie and Jake were getting busy. AWKWARD!!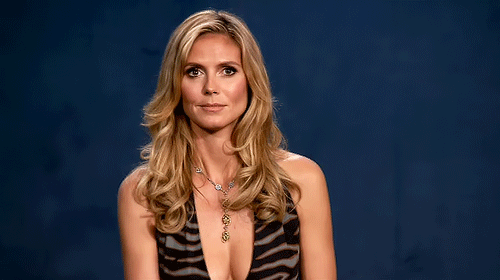 As someone who enjoys football but is no expert, the references were not over my head or overwhelming to the story. The ending was perfect.
*Copy provided by NetGalley in exchange for an honest review*