Review
'Opposites attract' is a popular trope in my reading world. I can't get enough of two people who on the surface shouldn't work falling in love despite their differences.
We first met Seth aka "Ghost" and Macy aka "Killjoy" in Rock Me; Ghost is best friend to Brian; he's tattooed, pierced, and plays in a hard rock band. Macy is Candace's BFF; she's a cowgirl, former rodeo champ, and works at her parents' Western store. The first time these two meet at Brian's tattoo shop, sparks fly but Ghost thinks Macy is a stuck up, rich girl and he's learned his lessons the hard way in that department. Macy is too busy being all judgey on the whole tattoo and piercing thing to really pay much attention to Ghost. That doesn't stop Ghost from goading Macy and giving her the nickname, "Killjoy" which is perfectly fitting for her attitude at the time. I had no love for Macy or her high and mighty attitude regarding Brian and Ghost. But Ghost...that's another story. Give me a funny, alpha, tattooed, pierced hero who drives a muscle car and I'm happy as a can be.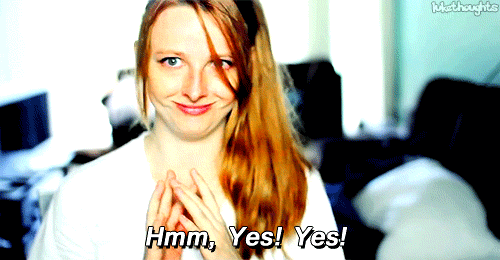 Ghost and Macy end up meeting again while picking up takeout at the same restaurant one night. That turns into a hot, steamy hook up in Ghost's GTO which is detailed in Breathe Me In. This prequel was published about 8 months after Leave Me Breathless. Honestly, I didn't need to know exactly what happened in the backseat of the GTO before Macy and Ghost officially got together in LMB. It was always pretty clear even though we didn't have every detail of that night. It took me some time to really like Macy and all this prequel did was reaffirm why that was. Instead of a prequel to Macy and Seth's story, what I really would have enjoyed was an epilogue to their story as LMB is left kinda open and HFN-ish.
Now back to Leave Me Breathless...
It's been months and no matter how hard Macy tries to forget what happened in the back seat of Ghost's GTO, but it's not happening. Ghost has been away all these months taking care of his sick grandmother. Awwwwww.... Ghost is back in town and thanks to Macy's meddling, well-meaning friends, Macy and Ghost reunite on Valentine's Day. And reunite they do...in the back seat of the GTO, for old times sake!
LMB was a sexy romp with depth. Ghost isn't as fun-loving as he wants everyone to believe and Macy has her own demons from her past. Macy got on my nerves a bit, but grew on me as we learn more about her past. She was a hard nut to crack for many reasons but the conflicts between these two were believable. Then there was the ex trying to get back into Macy's good graces. The chemistry between Macy and Ghost was blazing hot! One scene in particular at Seth's home will burn your panties right off!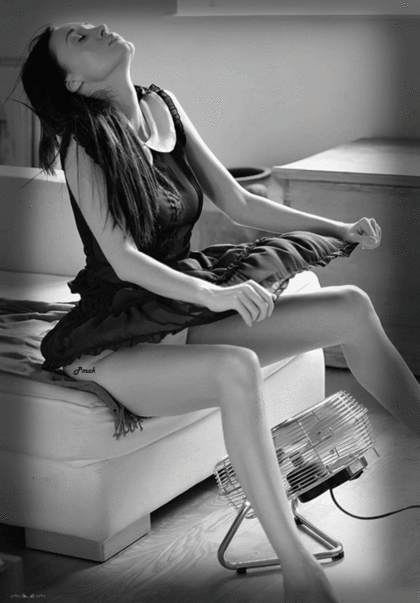 Overall, fun times and updates on the Ross brothers, Evan and Brian and their ladies was good too.
Ghost is the king of this series!!