Review
I enjoyed Mid Life Love despite the fact that the heroine, Claire's actions sometimes annoyed me. The overall story arc and the supporting characters were enough to overshadow Claire and her moments of foolishness. Also the hero, Jonathan, who falls in love with Claire was a swoon-worthy alpha that made my heart flutter. So when I heard that the author was continuing Jonathan and Claire's story, I was excited to read it.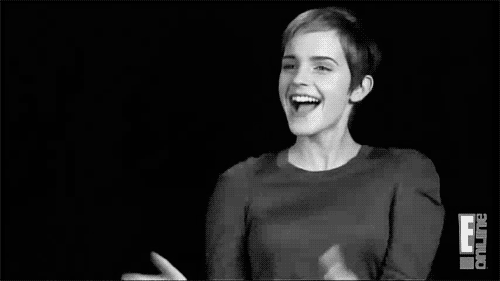 Unfortunately, I didn't enjoy Mid Life Love At Last as much as I did its predecessor. For one, Claire was even more annoying here with her Bridezilla-esque wedding planning and frustrating lack of communication with Jonathan. In the previous book, there was a feisty, sarcastic quality about Claire that I enjoyed. That person is no where to be found in this sequel. Claire is supposed to be a 40-something divorcee and mother to college-aged twins. Instead, most times she acted like she was a 20-something TSTL ninny; even meek, as she allows Jonathan treat her like his child, not a grown woman (older than he is, in fact) that he's about to marry.
Now let's talk about Jonathan...
He's a young, handsome, self-made billionaire; willing to jump through all sorts of hoops to give Claire the life and wedding of her dreams.
There's only one catch, she has to do as he says - whether it's planning their elaborate wedding in just 3 months, coming home by 6pm every night, intercepting her mail, or having her every move tracked by security. There's a fine line between a sexy, hot alpha hero and a hero who is a domineering prick who treats his heroine like a child, not an equal. Jonathan crossed that line for me. I'm just not here for that!
Lastly, there's the fact that Claire's ex-husband comes back to harasses Claire and Jonathan. It is the main conflict of the story and serves to vilify him even more than in the first book. His part in the story drags on and on and becomes more ridiculous as the story progresses. MLLAL is yet another book where a sequel didn't live up to the hype for me.